The skilled tradesmen at ACTS Electric are the professional team you need working for you today. There is no such thing as one size fits all in open architecture solutions.
We take the time to understand your requirements and build a solution tailor-made for you.

Our final open solution product outperforms the all-encompassing packages using proprietary solutions on the market, but it delivers cost savings without compromising your interests.
Our team is highly educated and dedicated to the craft to bring you the most advanced solutions on the market today.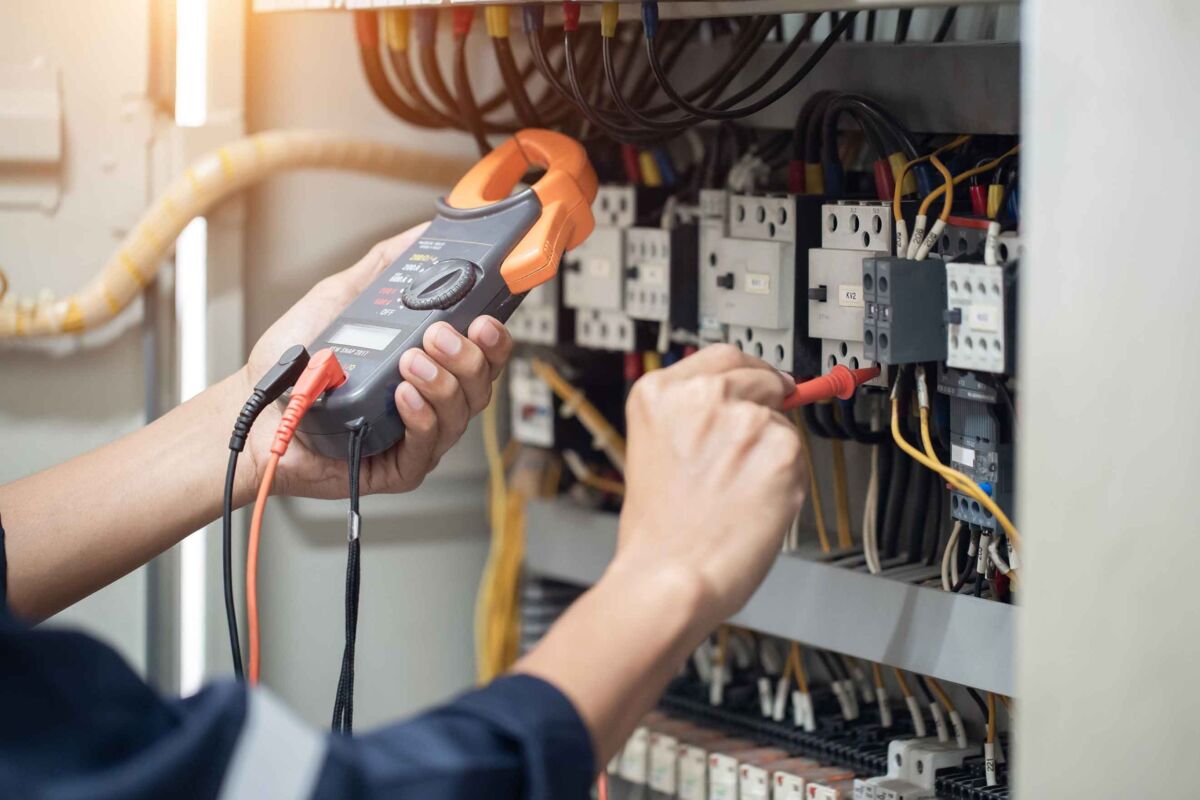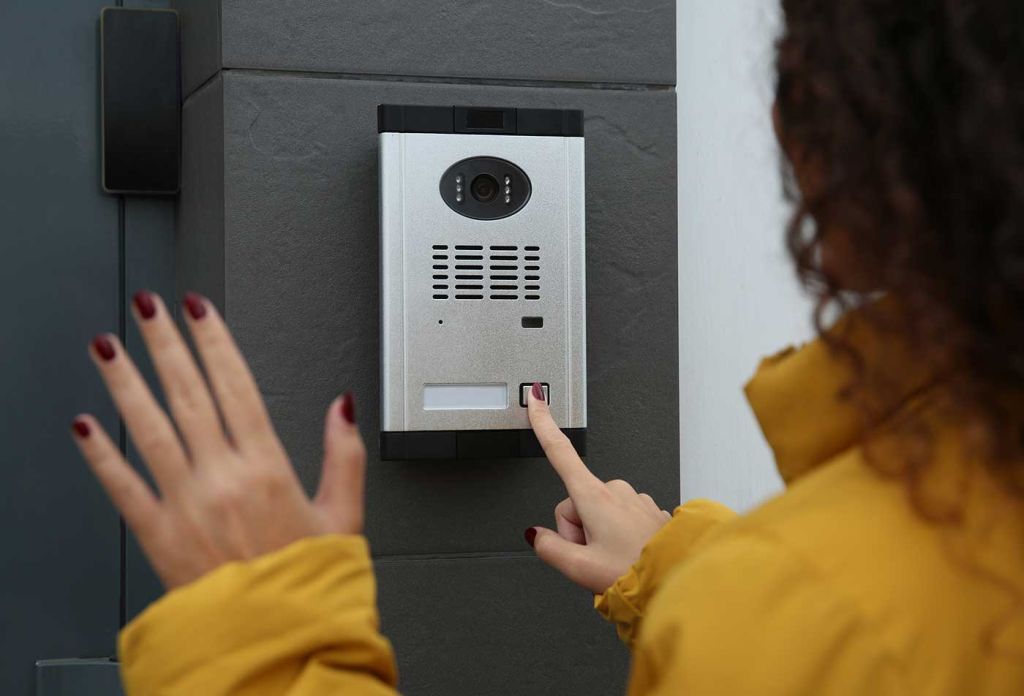 The experts at ACTS Electric specialize in building controls making your building smarter and more efficient.
ACTS Electric fills a void in the market for top-of-the-line and detailed full-service electrical contractors.  We specialize in building automation systems with attention to detail and aligning projects to our customers' specific needs. 
With two Master Electricians managing ACTS Electric, we call on over 50 years of combined experience with Electrical and System Integration. 
Open architecture solutions for success
Contact ACTS Electric today!