Experience the expertise of ACTS Electric's skilled tradesmen, who are the dedicated professionals you need on your side today. At ACTS Electric, we believe in customized solutions rather than a one-size-fits-all approach to open architecture.
We take the time to thoroughly understand your specific requirements and craft a tailor-made solution that perfectly aligns with your needs.
Our final open solution product not only outperforms the market's all-encompassing packages using proprietary solutions, but it also delivers significant cost savings without compromising your best interests.
Our highly educated and dedicated team is committed to bringing you the most advanced solutions available in the market today.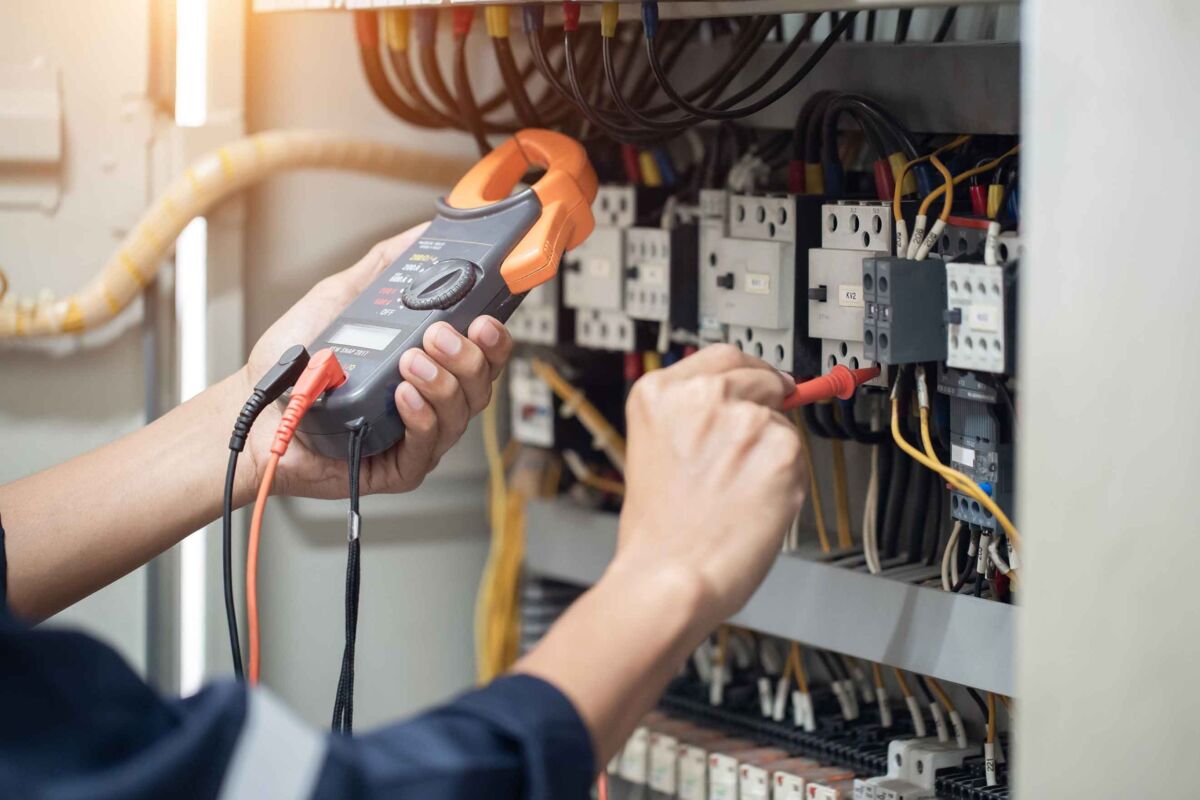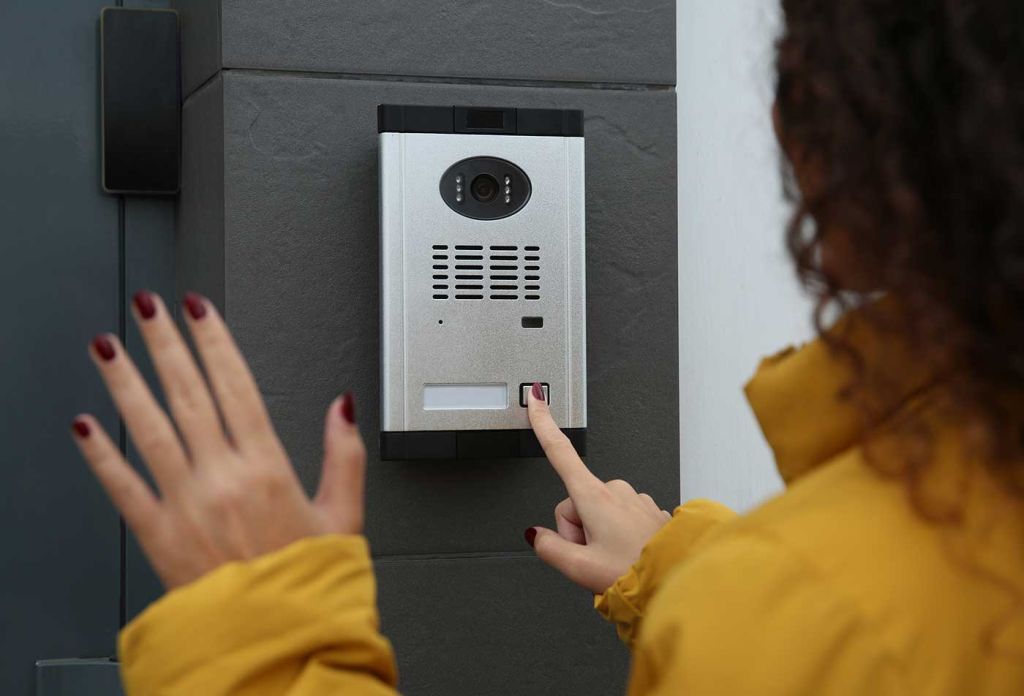 Step into a smarter world with ACTS Electric. Our experts specialize in building controls, enabling us to make your building smarter and more efficient than ever before.
Open architecture solutions for success
Contact ACTS Electric today!