manage indoor air quality & comfort
Ventilation control systems are crucial for heating and cooling systems to manage indoor air quality and comfort efficiently. Running even the most high-quality air conditioner and heater will not function correctly without an effective ventilation control system. 
ACTS Electric ventilation control systems involve motorized dampers with monitoring and control devices. The monitors track ventilation quality by measuring humidity, thermostat settings, and indoor and outdoor temperatures. It is then determined how much more fresh air is needed and how long to run the ventilation system to remove stale air without negatively impacting indoor air quality.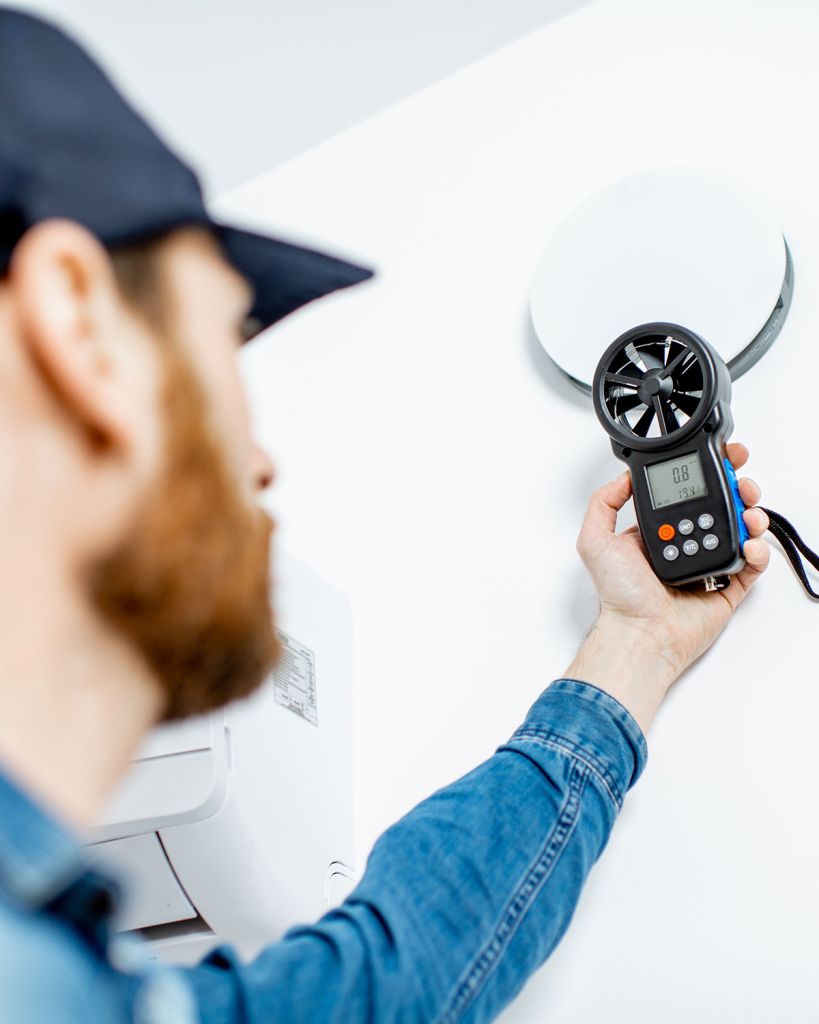 Open architecture solutions for success
Contact ACTS Electric today!