Building analytics is data gathered from smart building technologies, including building management systems, integrated workplace management systems, and networked sensors installed by ACTS Electric. The data indicates the condition and performance of infrastructure systems such as HVAC, ventilation, lighting, security, and plumbing. Assessing the data from building analytics allows for accurate budgets for utility usage, predicting maintenance, avoiding unexpected equipment failures, and maintaining energy efficiency.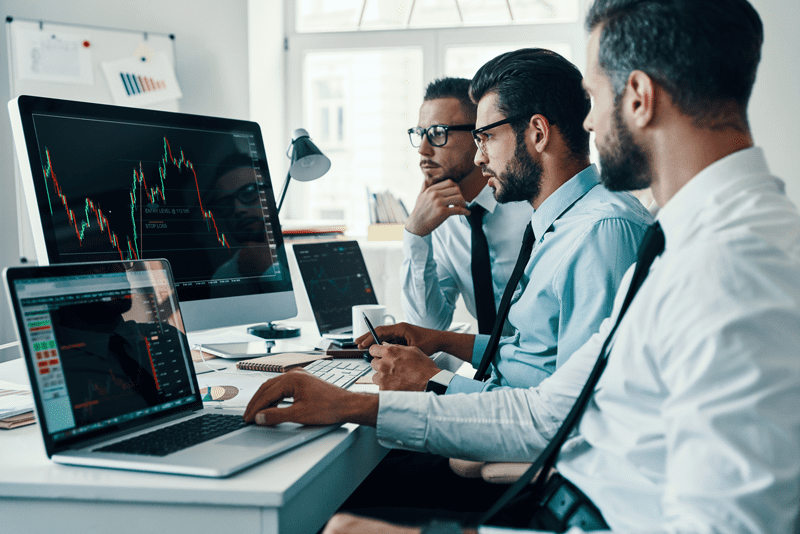 Open architecture solutions for success
Contact ACTS Electric today!