Save energy with flexibility & automation
Lighting controls have progressed beyond being able to turn lights on and off with a switch. ACTS Electric offers more flexibility and automation to reduce energy costs in lighting controls. 
Lighting controls can include timer switches, input dimmers, fan speed controls, occupancy sensors, relay panels, wireless controls, and distributed controls. Lights can be designed to fit the unique needs of every residence and building.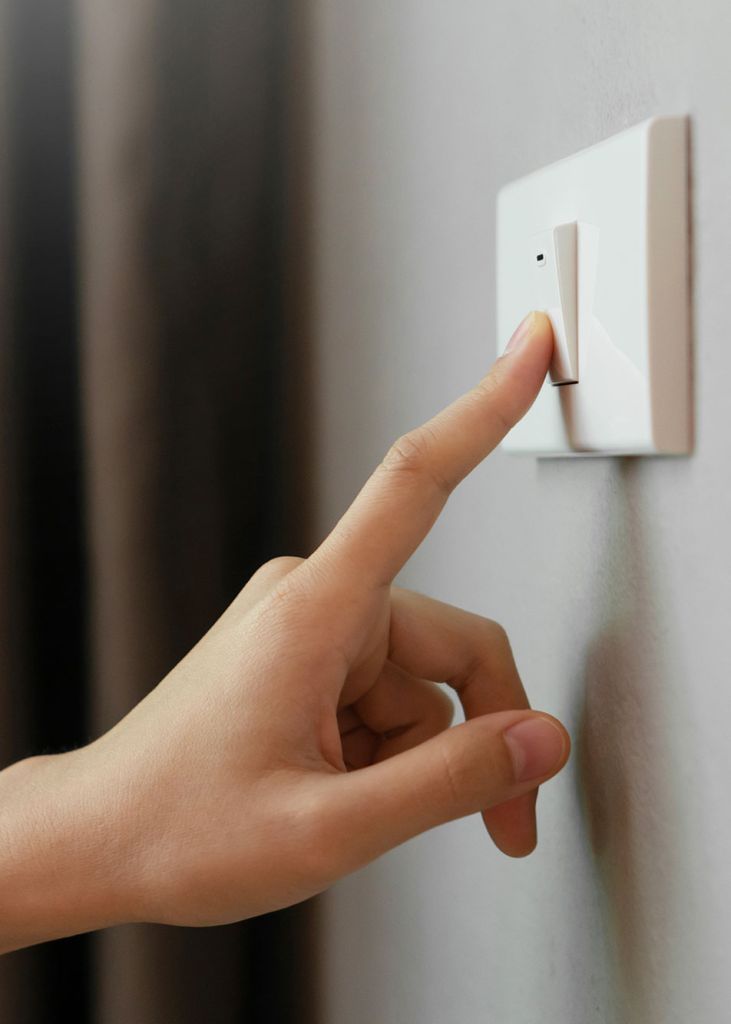 Open architecture solutions for success
Contact ACTS Electric today!