physical, social & psychological health
environmental responsibility
environmental responsibility
Today, people are spending more time indoors than ever before. Healthy buildings emerge as a massive consideration in people's physical, social, and psychological health. Healthy buildings also integrate green factors by being resource-efficient and environmentally responsible.
ACTS Electric is at the forefront of healthy buildings by supporting ventilation, humidity control, UV light technology, indoor air quality, room pressure, and temperature control.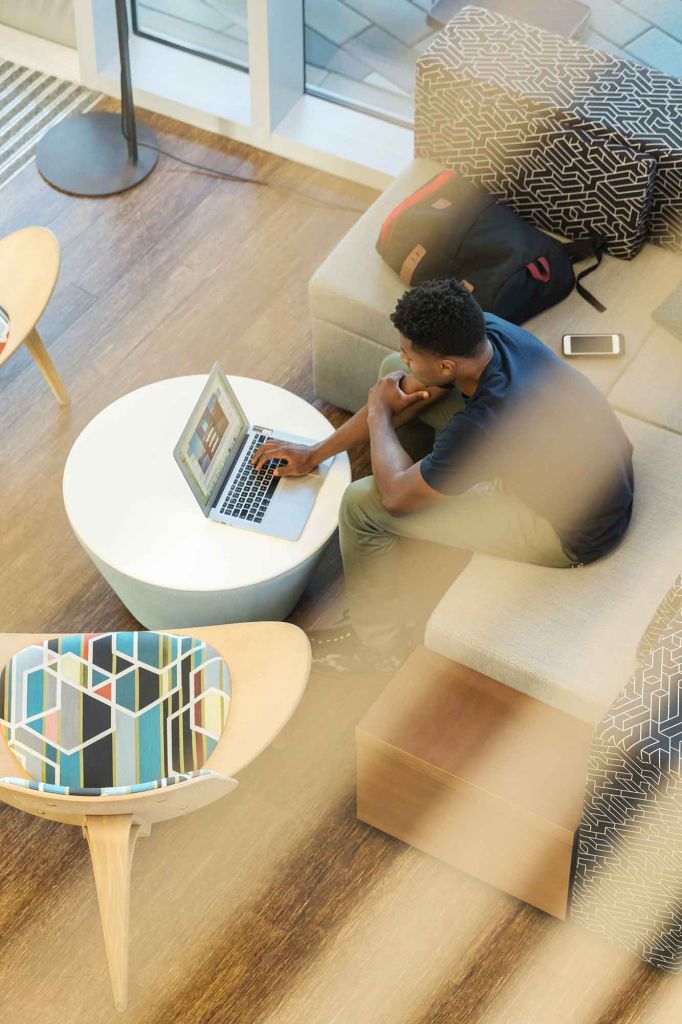 Open architecture solutions for success
Contact ACTS Electric today!